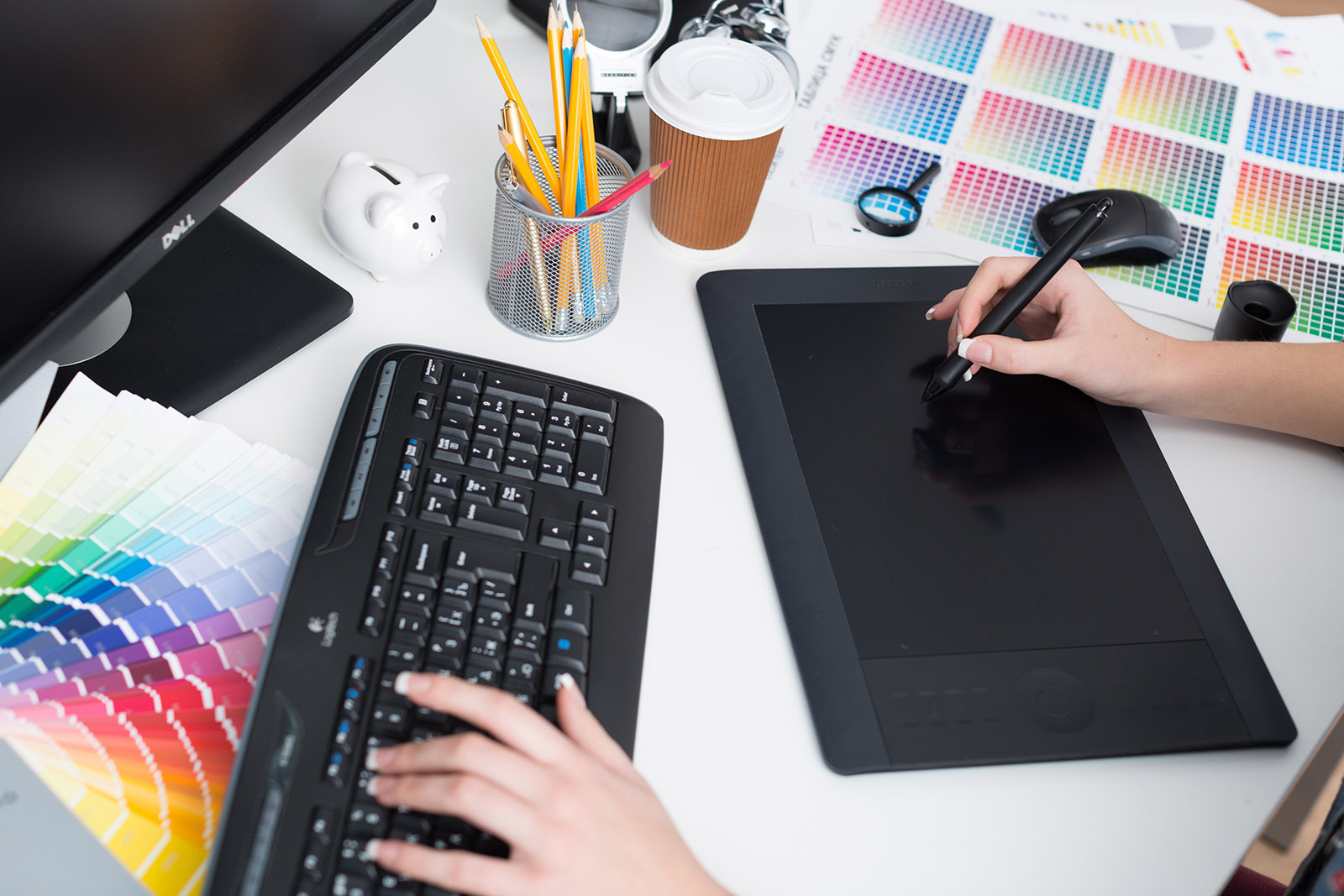 Whether you are a small business owner or a big brand, graphic design services can play a key role in your marketing strategy. This is because, when done correctly, they help to attract traffic, boost conversions, increase brand awareness and even lead to increased sales.
But before you start working on a project, it's important to understand how much the graphic design service will cost you.


Boosts Traffic
How much is a service fee for graphic design?
Typically, more experienced graphic designers will charge between $65 to $150 per hour. In contrast, more entry-level freelance design rates range from $25 to $50 per hour.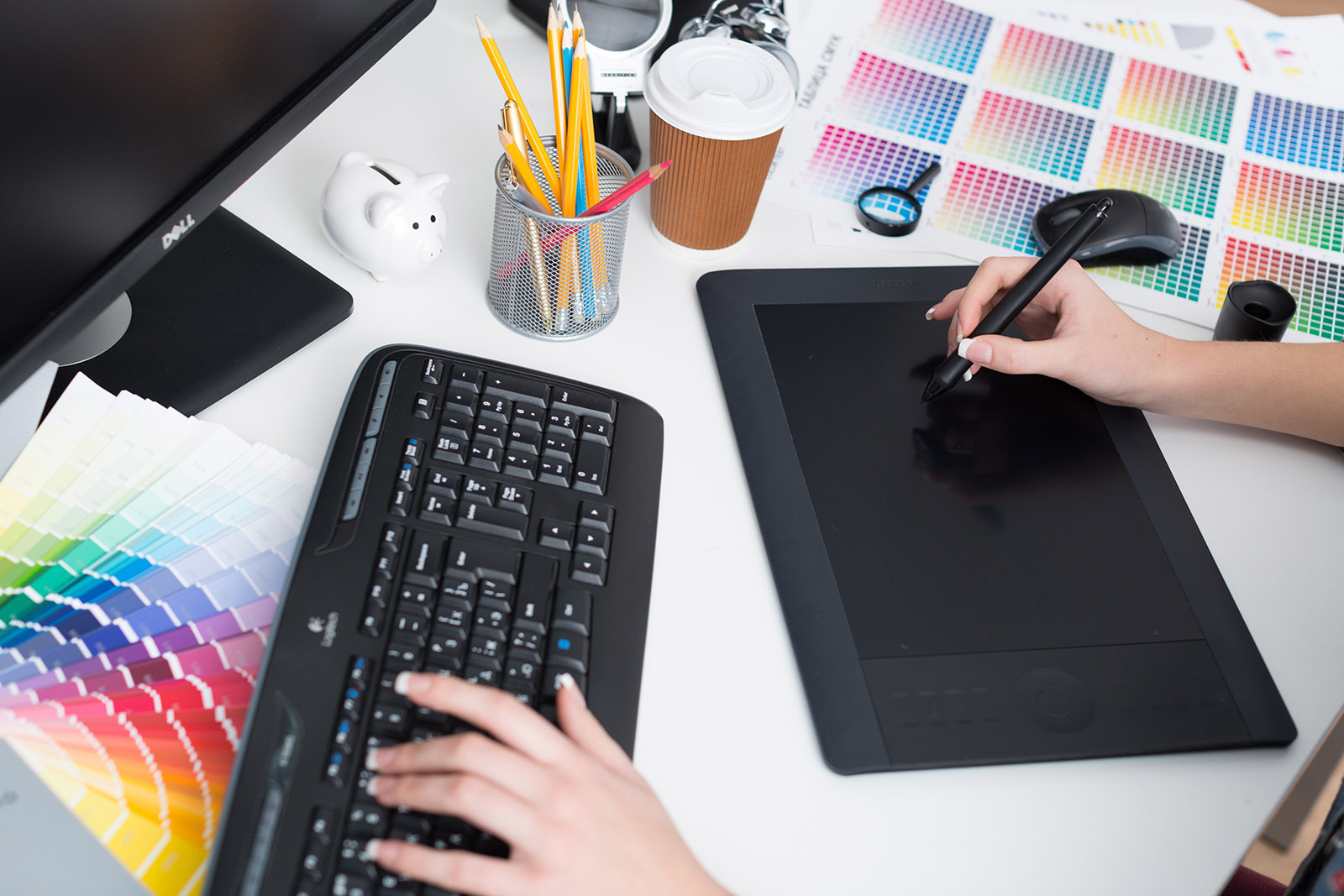 In a nutshell, graphic design is the art of using images to communicate messages. It is all about how to effectively use color, size, shape, and style to communicate a message that matters to your target market. It is also a vital component of any successful digital marketing strategy. In short, a well-designed graphic can boost your website's search engine optimization, drive visitors to your site and ultimately increase your conversion rates.
The most important aspect of a well-designed graphic is that it must be eye-catching and visually engaging. It's also important to choose a designer who has a keen eye for detail and can deliver a top-notch product within your budgetary constraints. A well-crafted logo, e-book, brochure, or social media post is an investment that will pay dividends in the long run. It is a good idea to hire a graphic design firm that has a track record of producing dazzling, attention-grabbing, and functional visuals.
Increases Conversions
Graphic design is a critical part of a business' marketing strategy. It enhances trust with potential customers and strengthens brand messaging – two things that can greatly impact your bottom line.
It also increases conversions on your website and other online marketing campaigns. The use of images and graphics can help visitors easily digest complex information and make it easier for them to decide whether or not to convert.
A graphic designer can create infographics that break down complicated concepts into easy-to-understand visuals. This way, people don't have to read through paragraphs of text to get the essential details they need.
A graphic designer can also help you incorporate visual cues into your website so that visitors know where to click to engage with the page. These visuals can include eye-catching graphics, interactive content, and information videos. They can also be used to re-engage visitors who lose interest. By using these tactics, you can increase your website's conversion rates and grow your business.
Increases Brand Awareness
Graphic design is a crucial part of building brand awareness. This process involves establishing a visual identity that is consistent across all marketing materials and delivering a clear, compelling message.
The human brain is highly receptive to visual information, and it processes it about 60,000 times faster than words. This means that it is much easier for your customers to remember and recognize your brand than if they saw it in a different way.
Consistent branding will help build trust and credibility in the minds of your target audience and increase sales. It will also help your business to stand out from the competition in the market.
Whether it is your company's website, business card, or the packaging of your products and services, you should consider investing in professional graphic design services to improve your brand recognition. This is especially important during difficult economic periods or recessionary times when businesses must pivot to the needs of their customers and make the best use of resources available.
Increases Sales
Graphic design helps businesses communicate their ideas, products, and services to potential customers and clients in a clear, compelling way. This can be done through print media, billboards, email marketing, and websites.
The visuals that are created can either evoke positive or negative feelings, and they also provide an opportunity to stand out from the competition. This is especially important for B2B marketers, who rely on graphics to promote their products and services, nurture leads, and build loyalty.
In addition, it allows companies to maintain a consistent brand image across multiple channels. This can help create trust and credibility with clients and customers, which will lead to increased sales.
If you're looking to increase your business's marketing effectiveness, consider working with an unlimited design service. These companies have dozens of designers and can accommodate an unlimited number of design requests for a monthly fee. This is a great option for smaller businesses that don't need a full-time designer, or for those who only require a few design projects per week.